Has the drudgery of daily life got you down? You deserve a vacation, one where you can leave all your problems behind.

On a cruise ship, all you'll do is eat decadent amounts of food, swim to your heart's content, and shop on shore at exotic tourist destinations.
Cruise life is better than regular life, and we all know it.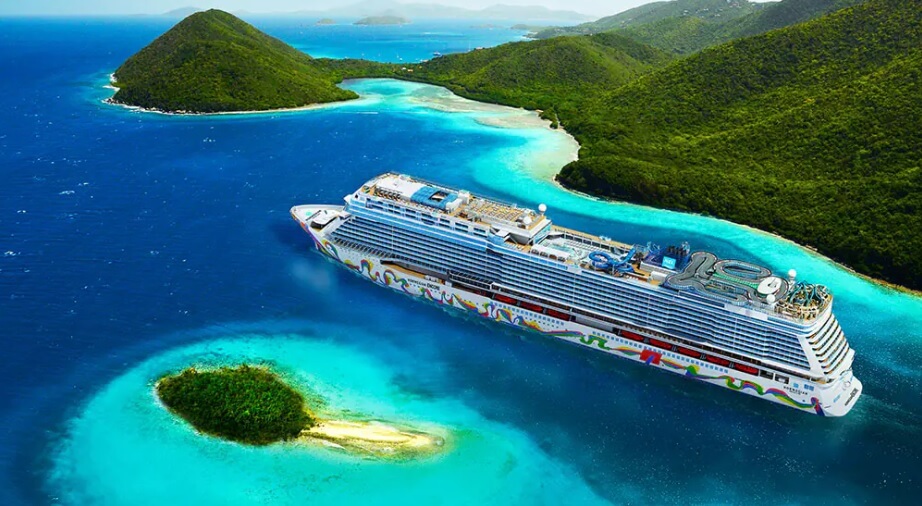 When you're ready to go cruising, you want the best vacation at the lowest price, and that's where Let's Adventure Travel becomes your champion.
Our agents know everything there is to know about popular cruise lines like Royal Caribbean, Carnival, Norwegian, and Viking.
At Let's Adventure Travel, we'll help you find the dream getaway that fits your budget and exceeds your expectations.
Best of all, you won't pay us a dime! Our services are always free to our customers!
Since we're an independent travel agency, we can guide you toward the cruise company and itinerary that makes you happiest.
Once you've got your cruise booked, we'll help you schedule transportation to and from your destination and offer pro tips to perfect your trip.
The moment you board your ship, you'll forget all your worries and live like royalty! Let's Adventure Travel wants to make your dreams come true.
Contact one of our agents immediately for a free quote!