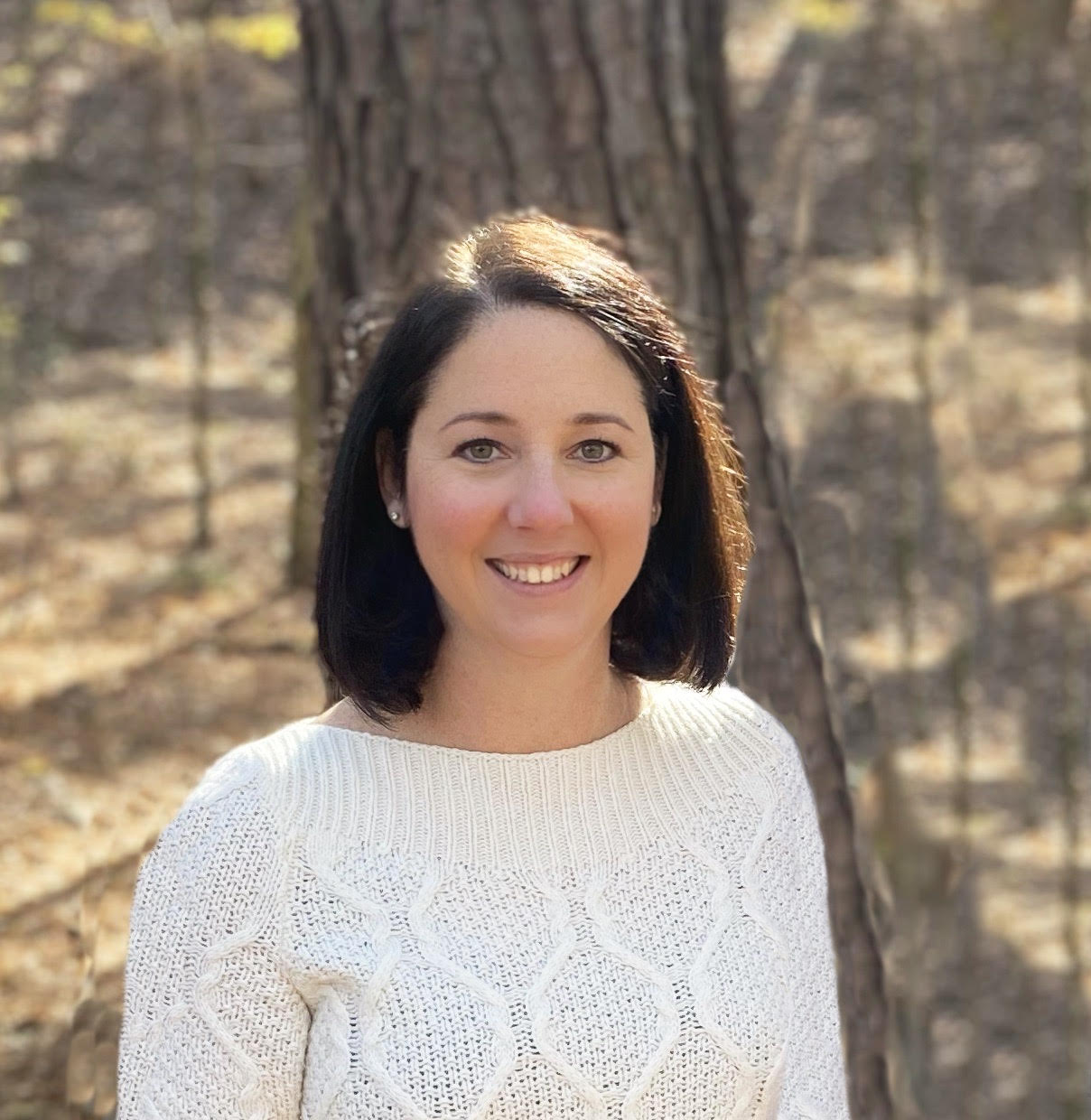 Hi! My name is Ashley Grissom! I'm from Alabama and love to travel with my family and friends. I've traveled around the US as well as taken trips to the Caribbean islands, Costa Rica, Mexico, Spain, Italy, Scotland…and the list continues to grow each year.
Whether you're interested in a trip to Universal Studios, a cruise, or a far off adventure, I'd love to help you plan your next vacation!
Contact me at (205) 283-7550 or agrissom@letsadventuretravel.com.