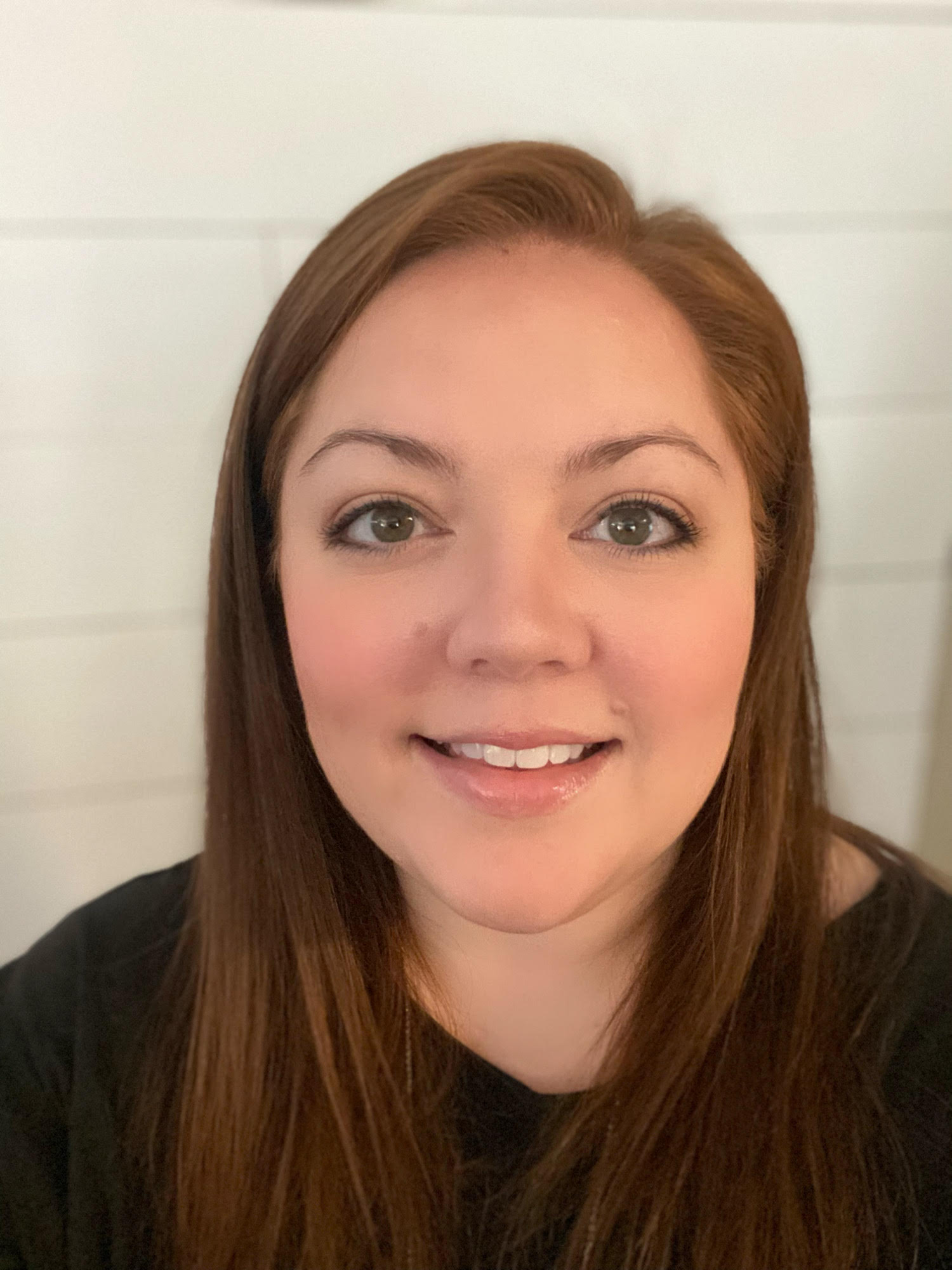 Hi friends! My name is Dana, and I love traveling with my husband and three daughters. We love finding new places and experiences, and I would love to help you do the same!
Whether you're looking for epic thrills at Universal, a relaxing cruise, a luxurious all-inclusive getaway, or any other vacation, I can't wait to help plan your next adventure. My travel planning services are 100% free!
Contact me today at (205)369-4316 or dbuckley@letsadventuretravel.com.