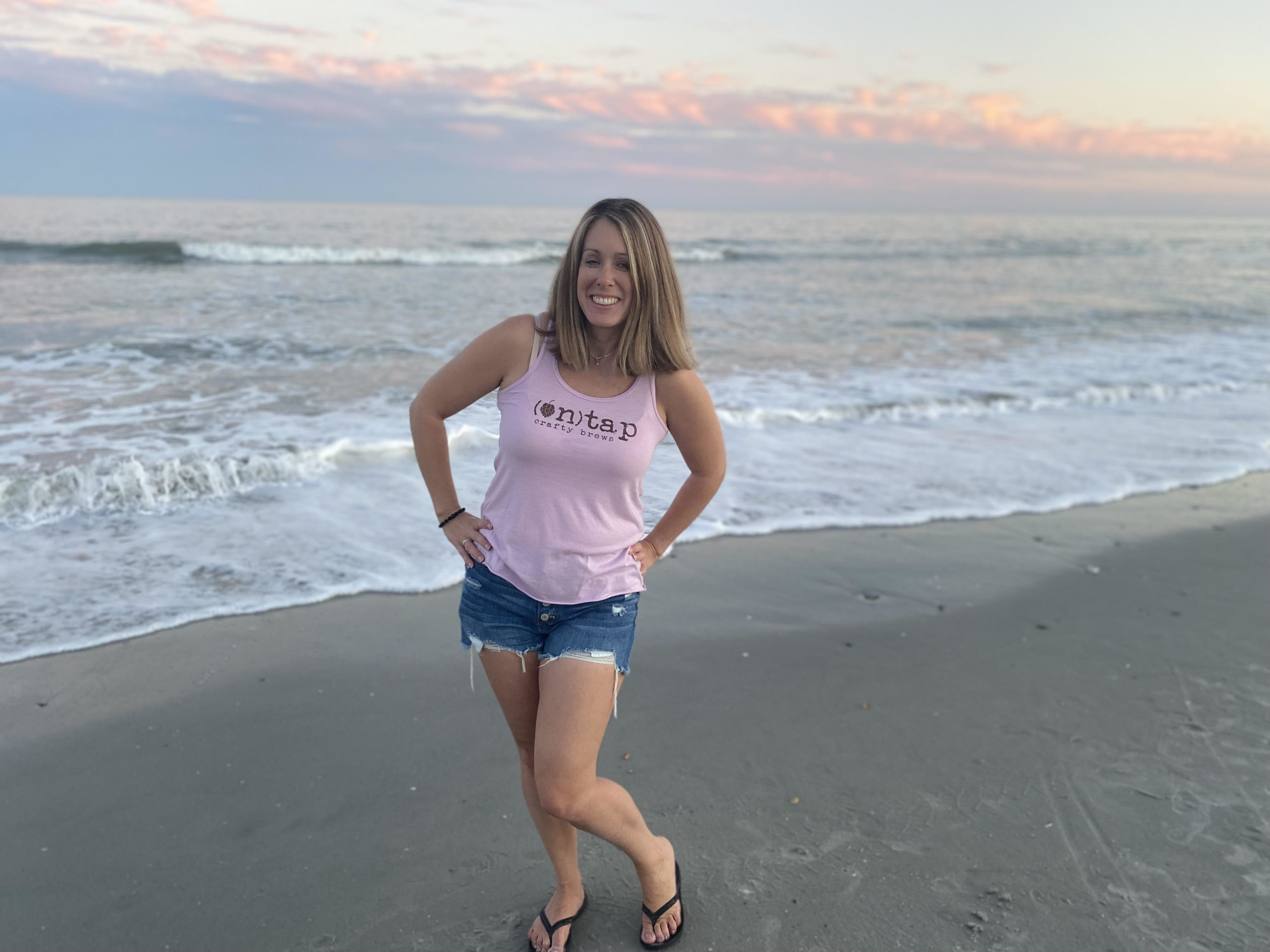 Hello!  My name is Heather Contorno.  Originally from Long Island, NY, I now live happily in Charlotte, NC with my two children.
I grew up traveling and have passed that love for travel on to my children!  As a child we mostly took road trips up and down the east coast spending two weeks in Florida every year.  Of course, this trip included a week at our favorite destination, Walt Disney World!  As a young adult, cruising became a popular travel option for me.  As with my parents, I was hooked quickly!  I have cruised to the Caribbean, Canada, Alaska, and the Mediterranean on multiple cruise lines.  A birthday cake brought on board from Italy was a highlight for me.
It was the best chocolate cake I have ever eaten!! There are so many amazing places to discover in our great nation and abroad.  I have been blessed to have visited so many but there are still some on my bucket list.  On my list are Ireland and Australia and in the U.S.A, Yellowstone Park!  I would love to help you and your family make memories wherever they take you…One Adventure at a Time!
Contact me today to start planning your next adventure! hcontorno@letsadventuretravel.com