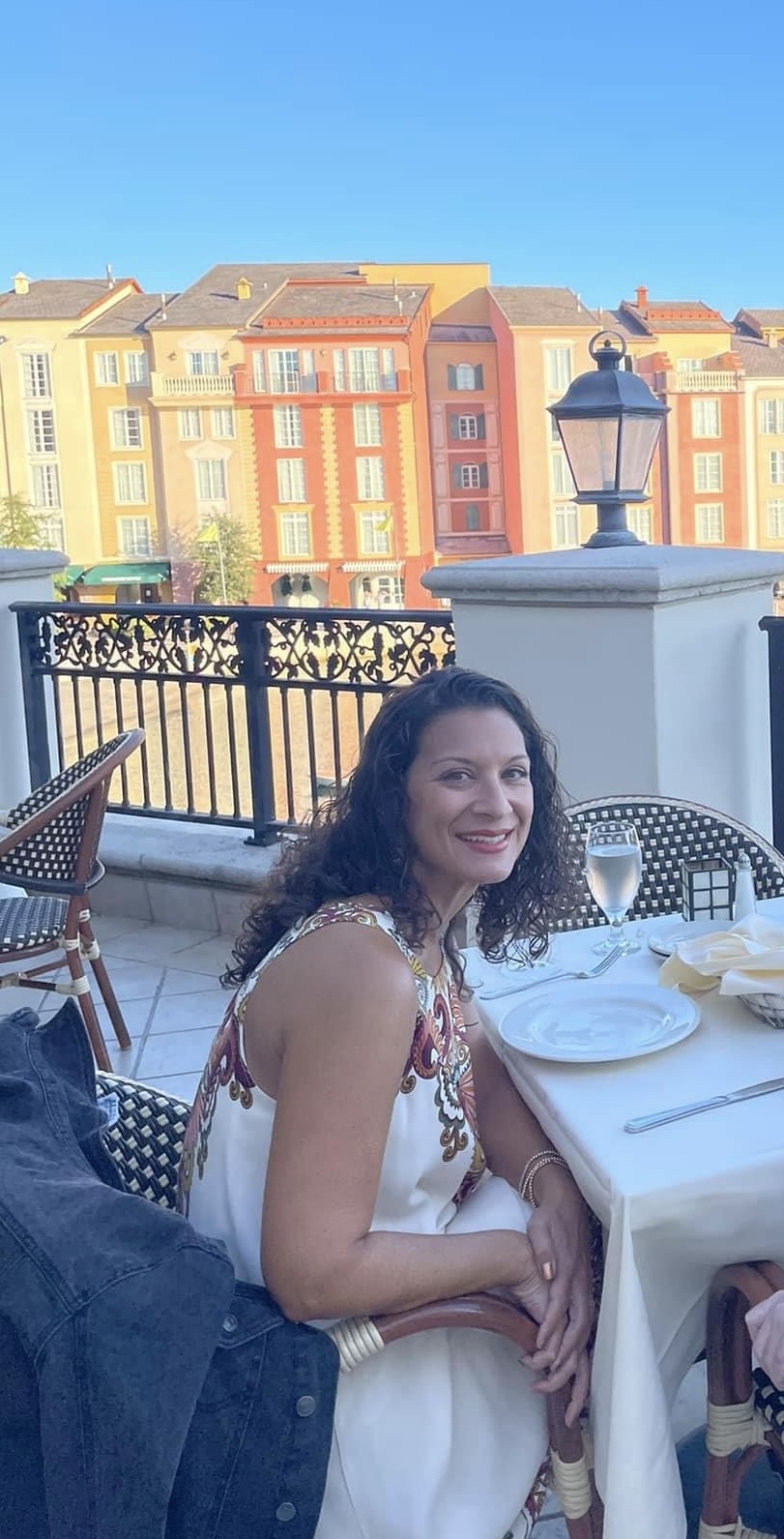 Hello and welcome to the very first step towards creating the perfect getaway for you and your traveling party!  I have been a first class planner  my whole life. I also caught the traveling bug as a small child during my fist trip to the Bahamas. For the last 10 years, I have had the pleasure of combining these two passions as a "concierge travel engineer".
I like the term engineer because it truly describes what I do. I believe every client has a unique vacationing style and it's my job to really get to know them and thier preferences and help them design a tailored dream vacation. Are you looking for a more relaxing beach vibe, an action packed adventure, a sight seeing journey or a delicious foodie experience ?
Whether  you are looking for a deluxe Caribbean escape, an all inclusive deal, a Universal Studios Adventure or  set sail on a sublime cruise, allow me to take that second step with you and let's start planning your dream vacation!
Contact me today at 908-309-1588 or jrobertson@letsadventuretravel.com