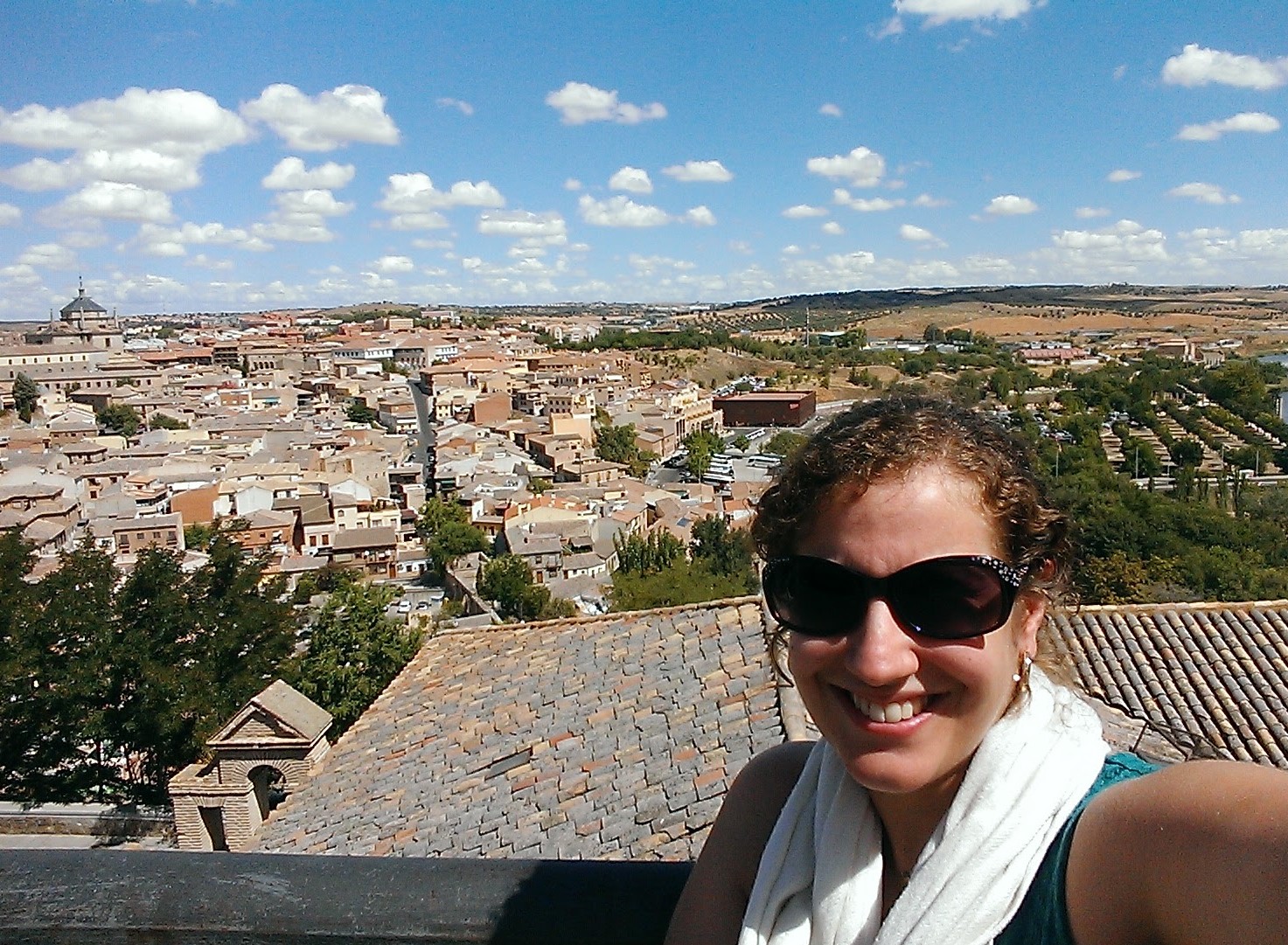 Hi adventurers! I'm a jetsetter-turned-stay-at-home mom living in the heartland in Nebraska, but I like to think that's positioned me well to be smack in the middle of everywhere
Whether you're looking for an exciting theme park adventure, a relaxing beach getaway, or an upscale European escapade, I can help you put together a vacation to suit your style, based on years of taking those trips myself. And my services are 100% free!
Contact me today at 402-708-2305 or keaton@letsadventuretravel.com and let's plan your next adventure together.